GEORGE BEST 30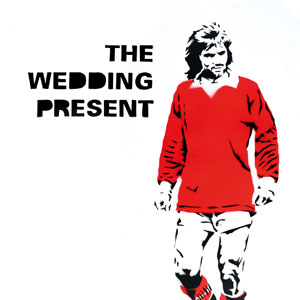 VIDEO
2017年10月25日発売
商品購入ページへ
収録曲:
01. Everyone Thinks He Looks Daft
02. What Did Your Last Servant Die Of?
03. Don't Be So Hard
04. A Million Miles
05. All This And More
06. My Favourite Dress
07. Shatner
08. Something And Nothing
09. It's What You Want That Matters
10. Give My Love To Kevin
11. Anyone Can Make A Mistake
12. You Can't Moan, Can You?
-日本盤ボーナストラック-
Recorded Live At The Edge Of The Sea 2017

13. A Million Miles
14. Shatner
15. Something And Nothing
16. Give My Love To Kevin